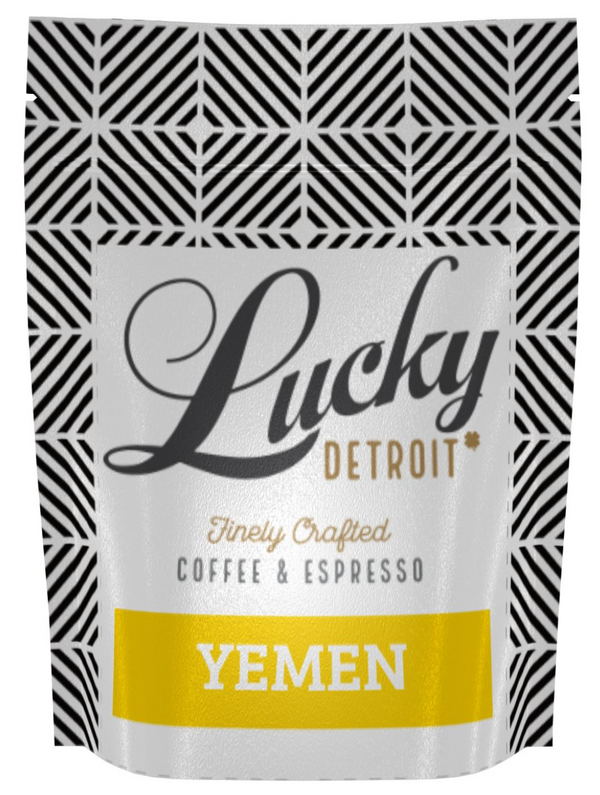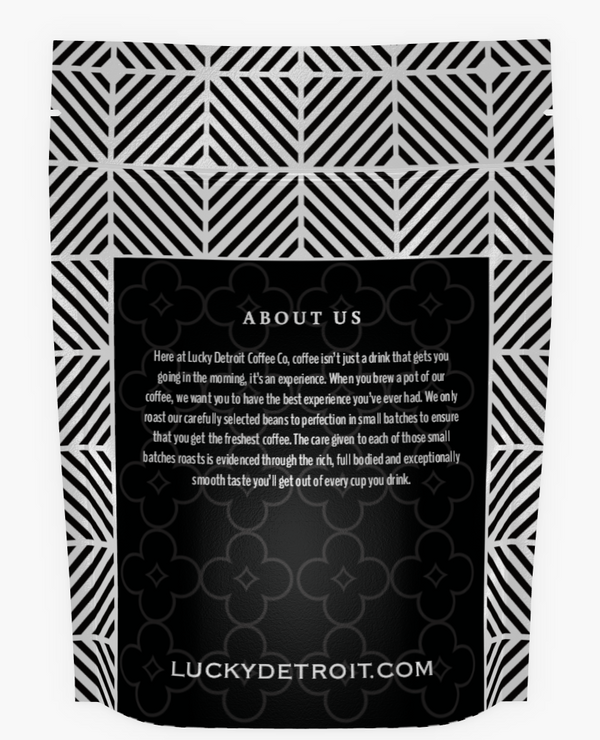 Haraaz Deluxe - Sharqi Haraaz There is much to be excited about in the world of Yemen coffees: For one, the specialty-coffee market there has seen some improvement and growth in the past few years, as the quality-focused work of entrepreneurs (such as our partners, about whom we'll say more below) have gained attention. Another relatively recent development has been the discovery of and research surrounding the genetic diversity of varieties found in Yemen. Coffee researchers have classed a set of coffee varieties in Yemen as a genetic group called Yemenia, which are a collection of landrace types that have developed over centuries in Yemen and are particularly well-adapted to the arid, difficult climate there. This genetic information has potentially significant implications to the importance of Yemenia coffees for the future development of drought-resistant cultivars, as well as for research purposes into the origins of Arabica coffee and its historical mutation as it's been transplanted around the world.
1900-2440 MASL
Tuffahi, Dawairi, Jaaadi
October - March
Natural
Aroma : Soft
The Cup: Mellow and sweet with chocolate, coriander, and berry flavor.
Body : Medium