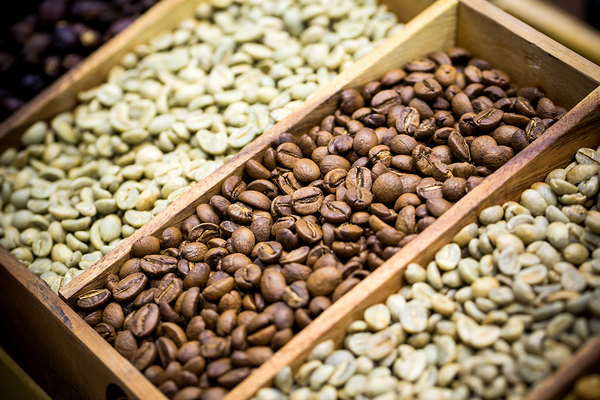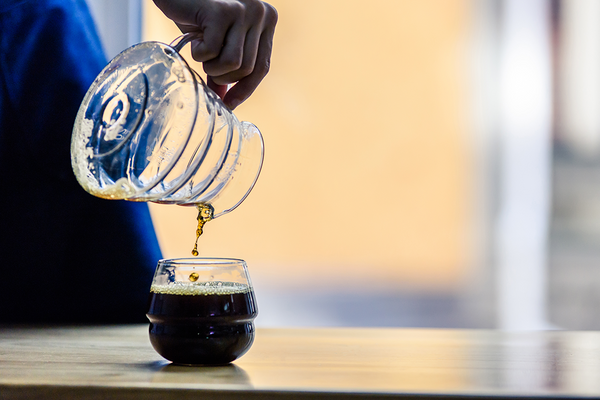 Aceh DP
Harimau Tiger
The Cup:
Sweet and savory with tangy, fruit acidity and a heavy mouthfeel; some coffee cherry and herbaceous flavors.
Process
Wet-Hulled
Variety
Ateng, Bor Bor, Catimor, and Timor
Elevation
1300-1650

 

MASL
Region
Aceh
Country
Sumatra
Harvest
November-January, April-May
Tiger
Harimau Tiger is a signature Cafe Imports coffee, capturing the classic characteristics of a Sumatran coffee while also offering a cleaner, sweeter profile and higher cup quality than a standard Mandheling. As with our other signature coffees, Harimau Tiger is sourced based on quality and profile, and carries limited or no traceability.